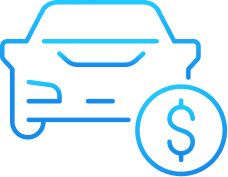 Drive More Profit
Offer Better Products

Improve Efficiency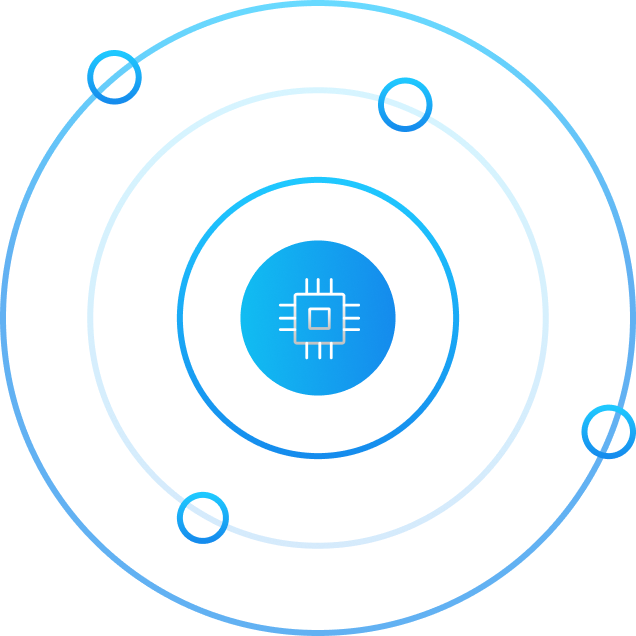 Increase your net profit
and sell more cars.
We are the automotive experts.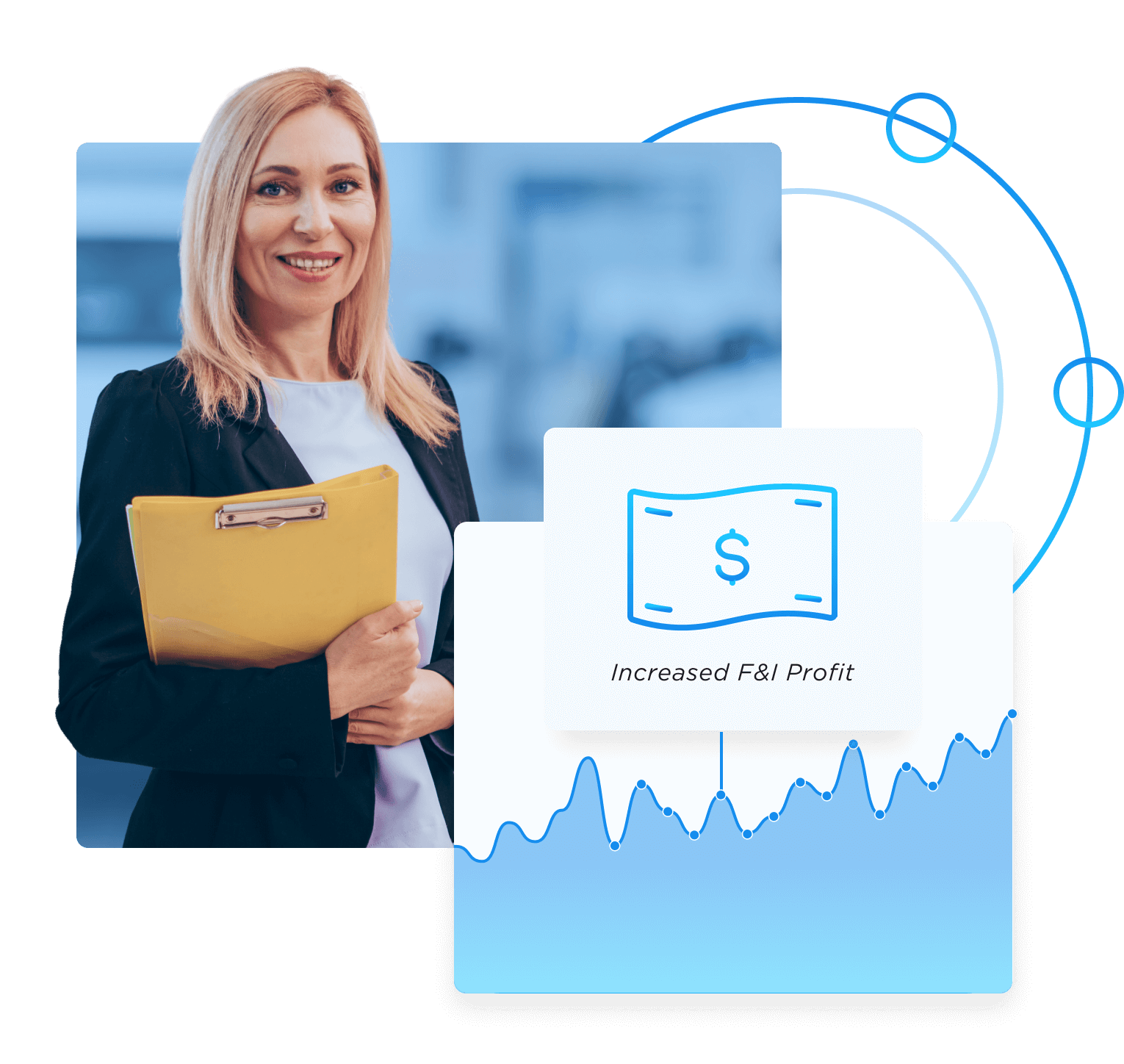 Produce Results in F&I
MOTiiV's automotive finance and insurance products were brought to life to provide more efficiency and maximum results.
Discover the profitability of using products that help you manage major finances and added coverage.
Vehicle Service Contracts
MOTiiV offers our partners service contracts for every type of driving habit. MOTiiV has an expansive and flexible set of vehicle service contracts that can be customized to meet the diverse needs of our dealers and their clients.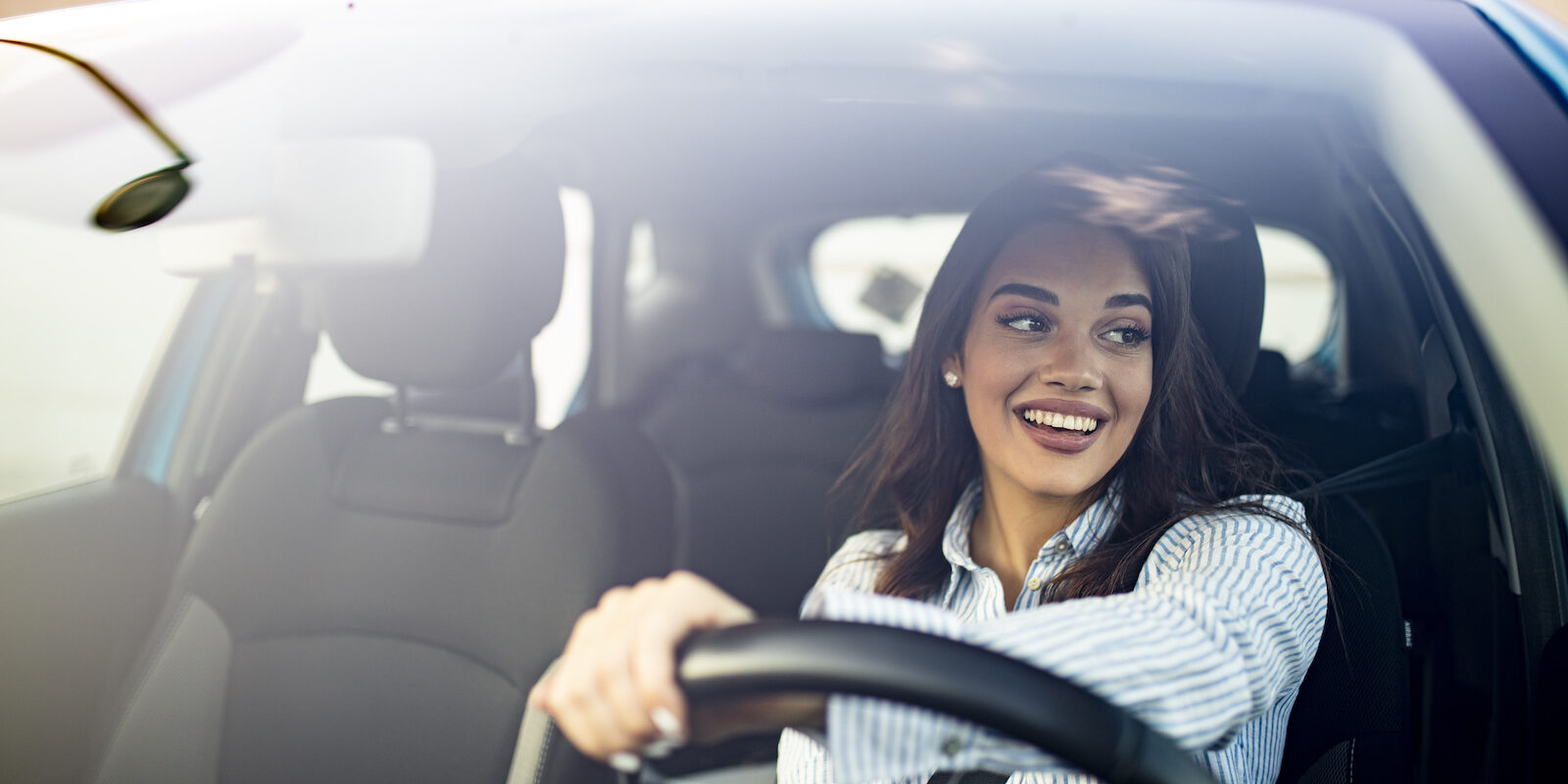 Aftermarket Contracts
MOTiiV's aftermarket products provide added protection and a personalized touch with valuable aftermarket products such as key replacement, windshield repair, and road hazard protection.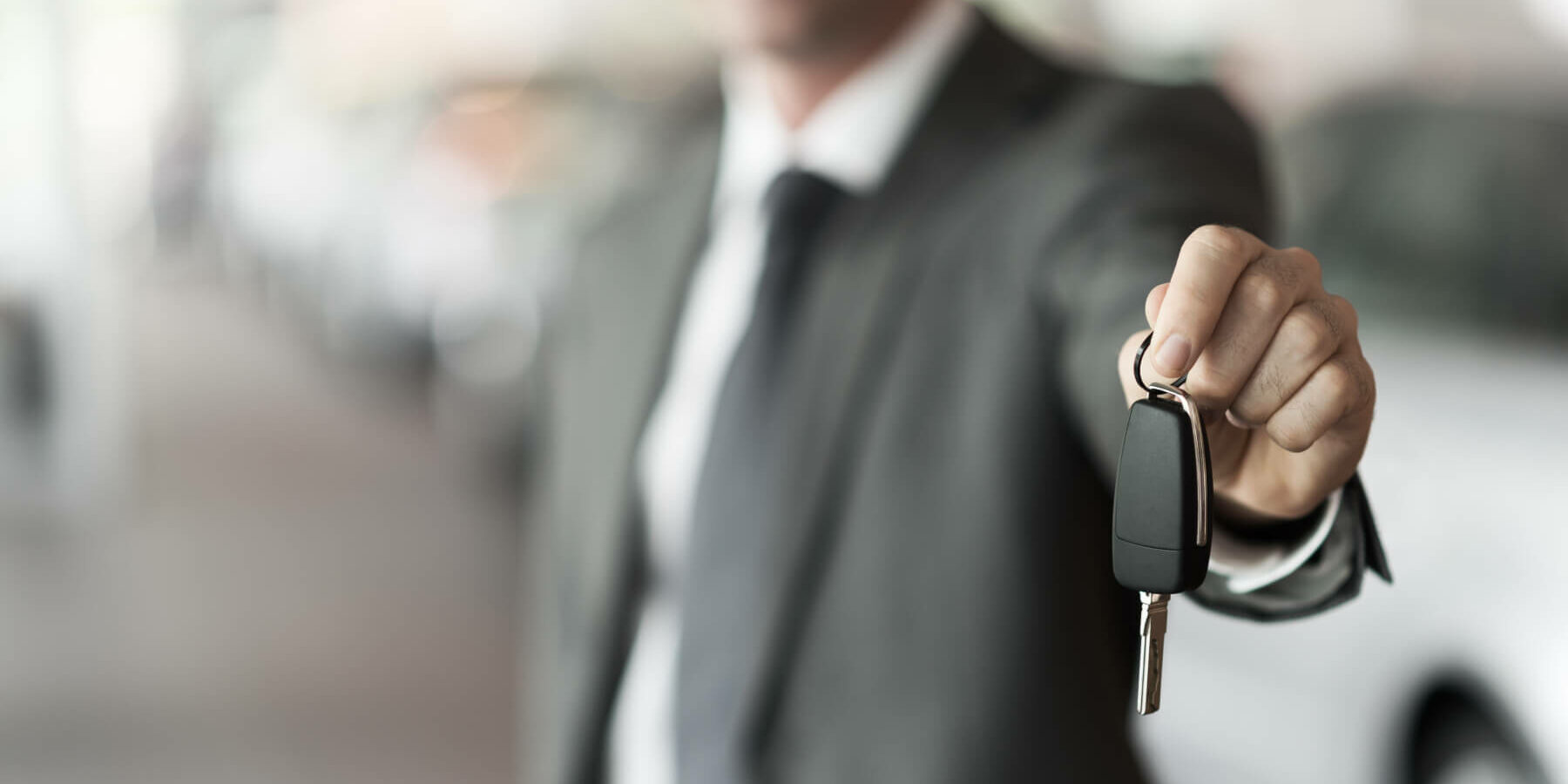 Smart Payment Plan®
Smart Payment Plan brought to you by MOTiiV makes it easier, efficient, and more convenient for customers to make their payments in a manner based on their paydays, not how the lender sets them.  In addition to these benefits, customers will build equity faster, eliminate late fees, pay off loans sooner and reduce debt faster. Payments are safe and secure and are much safer than mailing checks. Let us show you how this program can help you and your customers.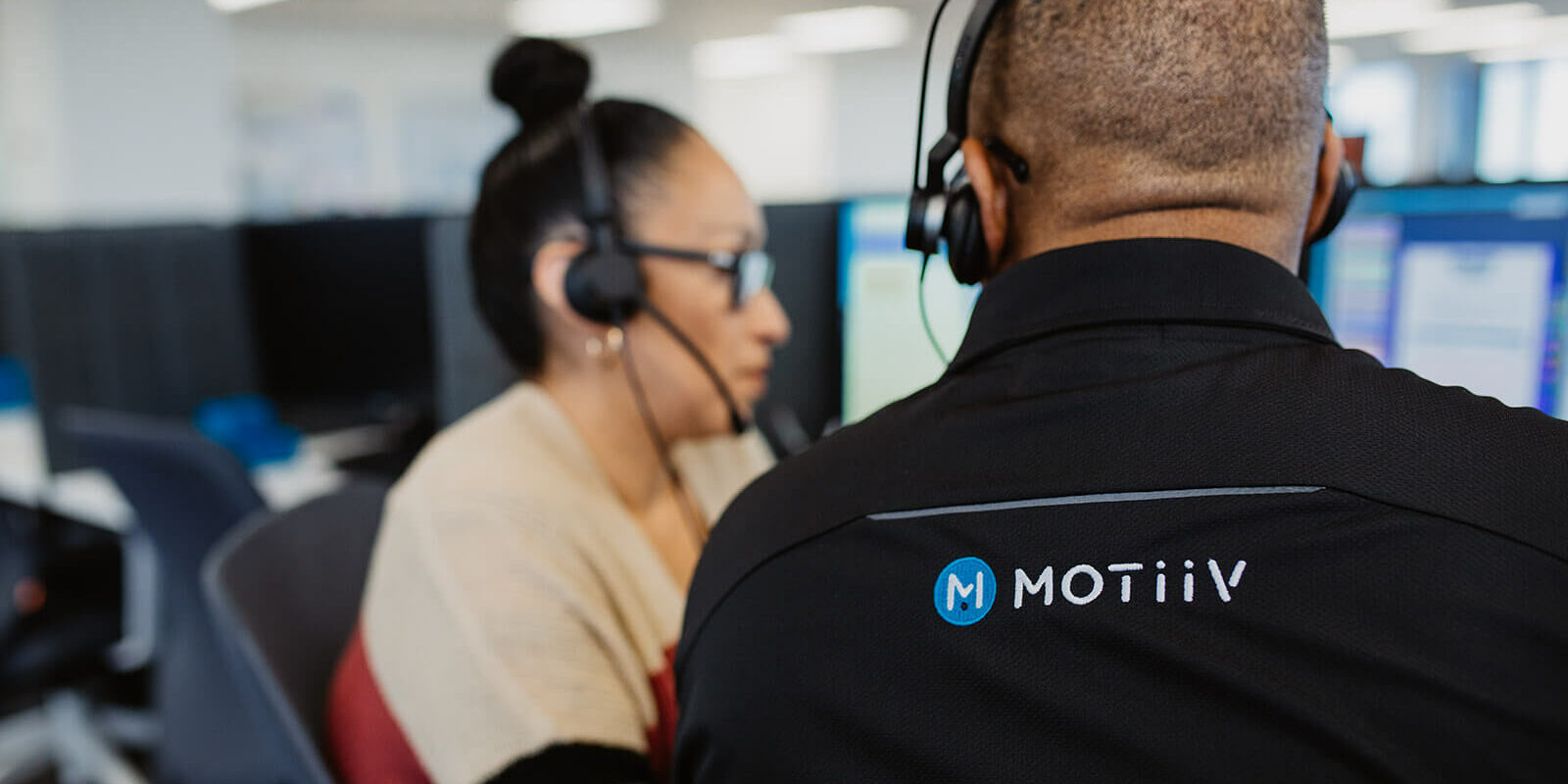 Virtual Portfolio Management
We provide your dealership with a way to leverage over 75+ Million dollars in funded contracts each month. Take advantage of our total portfolio management and increased lender relations to ensure the ultimate profitability is achieved.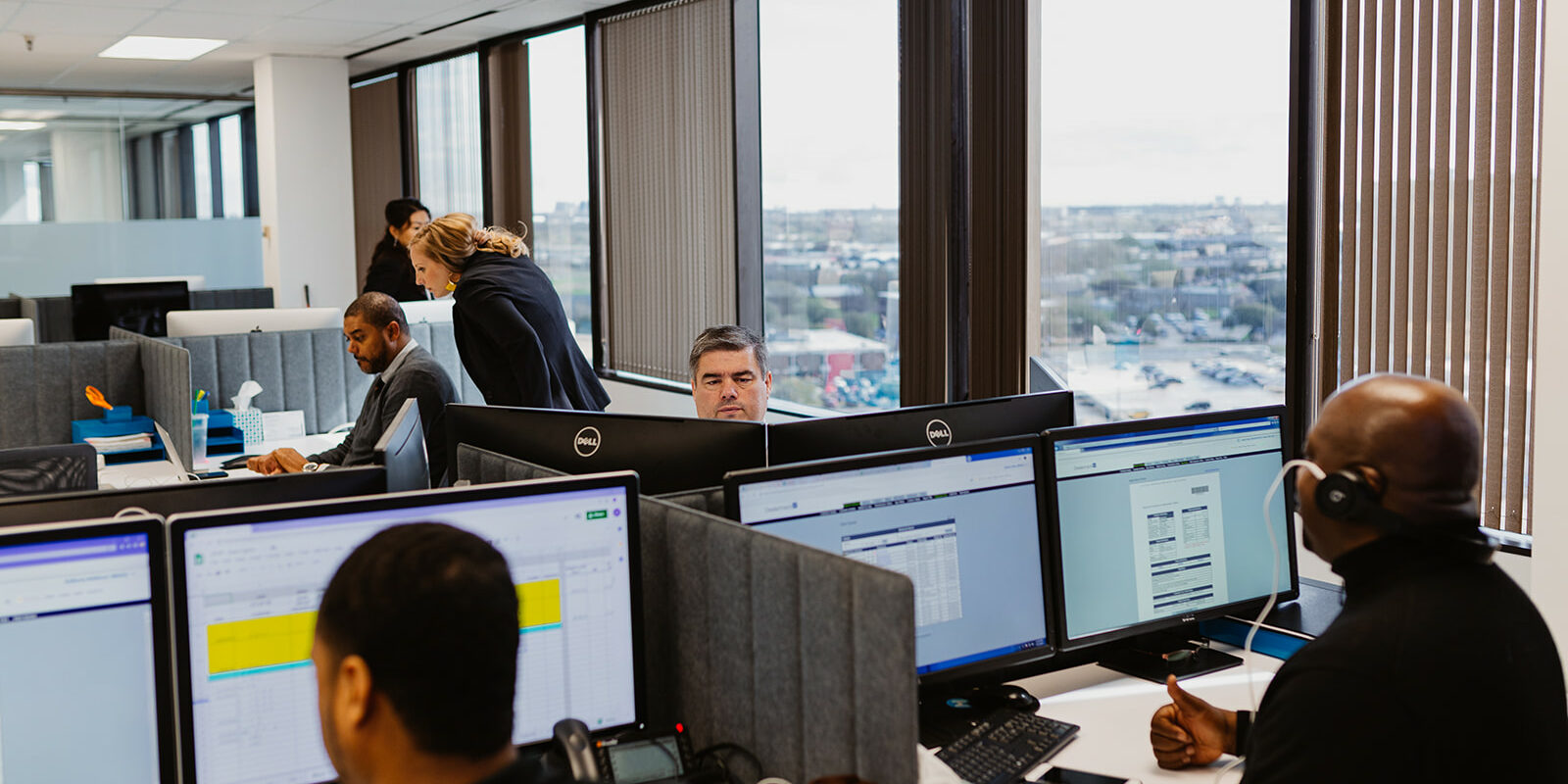 Business Development Center
MOTiiV's Business Development Center provides turn-key solutions to drive more traffic to your sales and service departments for the life of your customer.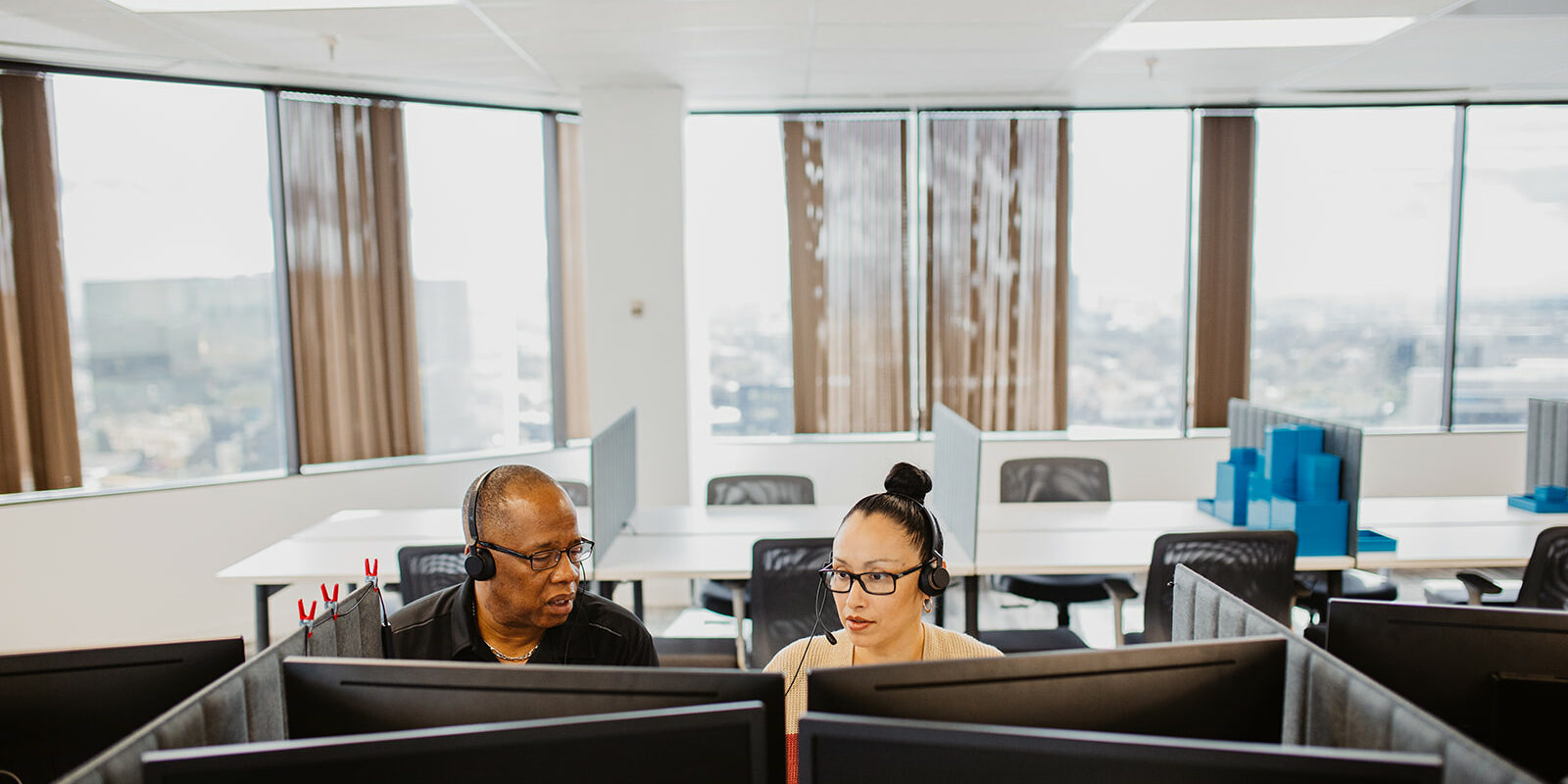 Exclusive Lead Generation
MOTiiV's Lead Generation services maximize your lead potential through a variety of features. Unlike many automotive lead generation companies, our goal is to only deliver motivated and exclusive customers directly to you.
HR & Compliance
Our AFIP and HR certified trainers will help you implement a full HR and Compliance process that ensures your team is knowledgeable about regulations and follows procedures accordingly.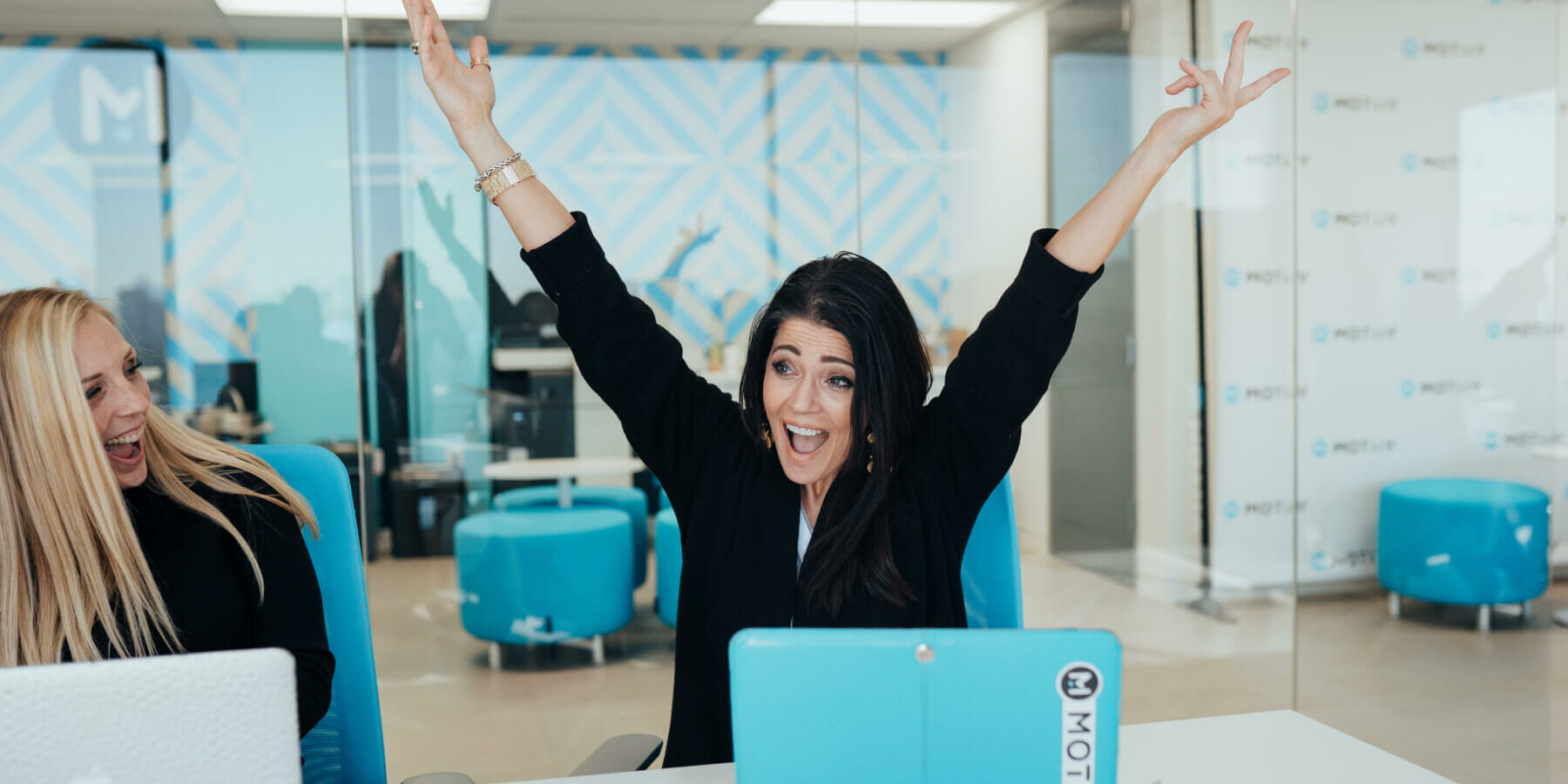 "During our store opening, MOTiiV took ownership of making sure all of our finance products and lenders were activated in a timely manner. They have the knowledge and the resources to tackle many obstacles that inevitably will arise during a buy/sell. I am extremely grateful to have them on our team and look forward to our continued partnership in the future!"